UKRAINE - POWERPOINT PRESENTATION
| | | |
| --- | --- | --- |
| 2008 04 | Lettre-couverture (arabe) de Sa Sainteté le patriarche Syriaque Orthodoxe, Zakka Iwas I, pour le livre du père Élias Zahlaoui à l'occasion du Jubilé d'Argent de Notre-Dame de Soufanieh | |
| | Arabic cover letter from His Holiness, Syrian Orthodox Patriarch Zakka Iwas I, for father Elias Zahlaoui's book on Soufanieh on the occasion of the Silver Jubilee of Our Lady of Soufanieh | |
| | Page 1 - page 2 | |
MYRNA EN FRANCE & BELGIQUE - INVITATION: SEPTEMBRE 2008
MYRNA EN EUROPE - PHOTOS - SEPTEMBRE 2008
Jesus' prayer in Malayalam - indian dialect
La prière de Jésus en Malayalam - dialecte indien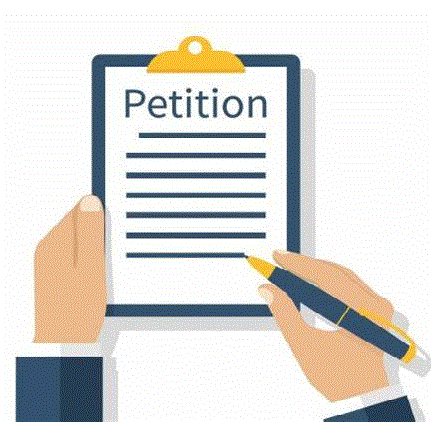 NEW FREE VIDEO IN SPANISH - NOUVEAU VIDEO GRATUIT EN ESPAGNOL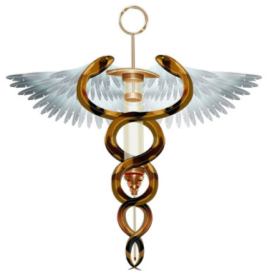 Medical information identified in the Archives section
Données/information médicales, identifiées par ce sigle dans la section Archives.
ADDED IN THE ARCHIVES SECTION:
Father Robert Fox on EWTN
Al Donia TV - 25th anniversary
LBC TV - 25th anniversary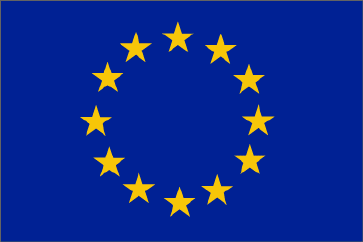 Myrna in Germany/France/Belgium - Sept 2008
2004 12 18 - RENCONTRE DES PATRIARCHES - Réponse à l'"Appel de Jésus"
(Extrait de la revue « LE LIEN » No 1 /2005)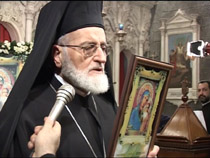 Patriarch Gregorios III Laham - 25th Anniversary of Soufanieh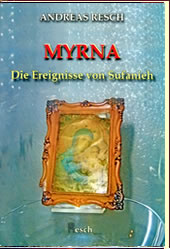 NEW BOOK IN GERMAN BY DR ANDREAS RESCH / NOUVEAU LIVRE EN ALLEMAND PAR LE PROF ANDREAS RESCH
http://www.buchhandel.de/detailansicht.aspx?isbn=978-3-85382-082-7

Clips des stigmates. Stigmata clips.
The Miracle of Damascus video - 6 hours - on YouTube (31 parts)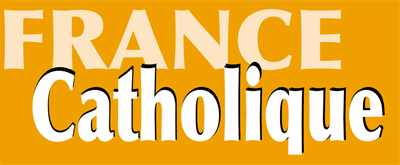 Article de M. Antoine Arjakovsky (Ukraine)

VOYAGE DE MYRNA EN UKRAINE (AVRIL 2008) - MYRNA'S MISSION IN UKRAINE (APRIL 2008)
Arabic interview between father Elias Zahlaoui & Mrs. Dergham from Radio-Canada International (MP3)
MAJOR UPDATES TO THE SITE HERE - MISES-A-JOUR IMPORTANTES ICI
VIDÉO DE LA SEMAINE SAINTE 2007 - EASTER 2007 MAJOR VIDEO UPDATES
VIDEO - 25 EME ANNIVERSAIRE DE SOUFANIEH - VIDEO RE- 25TH ANNIVERSARY OF THE PHENOMENON
SECTION DES ARCHIVES AUGMENTÉES DE DOCUMENTAIRES VIDÉO - ARCHIVES SECTION CONTAINS MAJOR VIDEO UPDATES
NEW FREE VIDEOs -ARABIC & ENGLISH - NOUVEAUX VIDEOS GRATUITS - ARABE & ANGLAIS
VIDÉO DE LA SEMAINE SAINTE 2001 - EASTER 2001 MAJOR VIDEO UPDATES
QUANTITÉ D'AJOUTS DE CLIPS VIDÉO DU 19EME ANNIVERSAIRE -- MAJOR VIDEO UPDATES FOR THE 19TH ANNIVERSARY
LE DOCUMENTAIRE RUSSE SUR NOTRE-DAME DE KAZAN - THE RUSSIAN DOCUMENTARY ON OUR LADY OF KAZAN
CIRCULAIRE DE SOUFANIEH - PERE ÉLIAS ZAHLAOUI - COUVRANT ANNÉES 2002-2006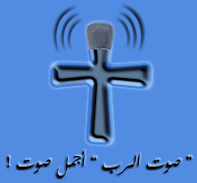 ENTREVUES AVEC SAWT-EL-RAB - INTERNET RADIO